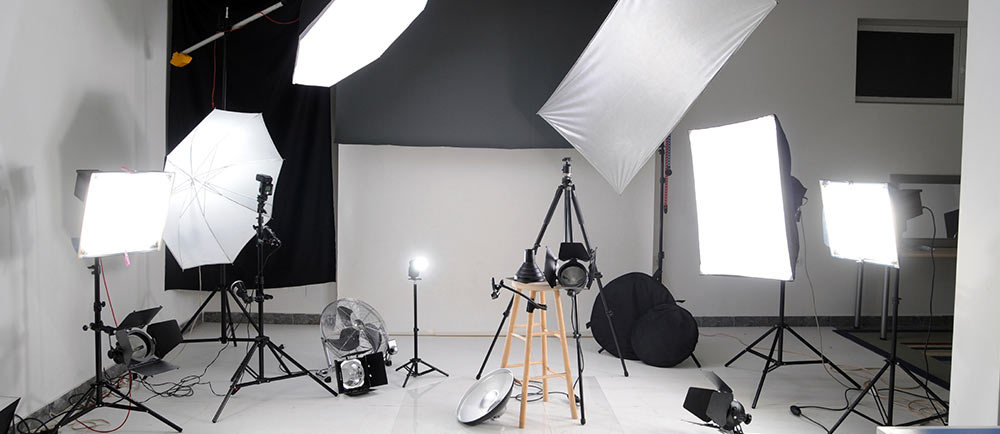 Our photography team is equipped with state-of-the-art digital photography and video equipment. We can take your product and shoot in our studio or on location.
We can also take your existing photos and have our team of digital retouching specialists bring your vision to reality.
Our team has worked on projects from cosmetics to large machine tools. No matter what the scope of the project is, you can count on PBI for professional results.